NC-PAL is available to help primary care providers (PCPs) with diagnosing and treating mental health concerns in children, teens, and people who have recently given birth or are pregnant.
Our Services
Your primary care provider may call NC-PAL to:
Discuss symptoms and possible diagnoses
Learn about local and available resources for behavioral health
Receive advice about possible medication
NC-PAL is available to your doctor regardless of what kind of insurance coverage you have.
Our Team
The NC-PAL team includes Behavioral Health Consultants who can help primary care providers find resources and referrals, as well as Child and Adolescent Psychiatrists and Perinatal Mental Health Specialists who can assist PCPs with more complex questions about diagnosis or medication.
How to talk to a primary care provider about mental and behavioral health
Talking to a primary care provider can be a great place to start conversations around mental health concerns and questions. Your child's doctors and nurses are familiar with how children and adolescents develop, have knowledge about common mental health problems that your child may face, and can help find the right treatment plan for your family.
Similarly, your child's primary care provider is familiar with common mental health concerns of family members, as family mental health impacts the development of your child. If you are pregnant or have recently had a baby and have concerns about your own emotional well-being, you can talk to your child's doctor or your OB/Gyn.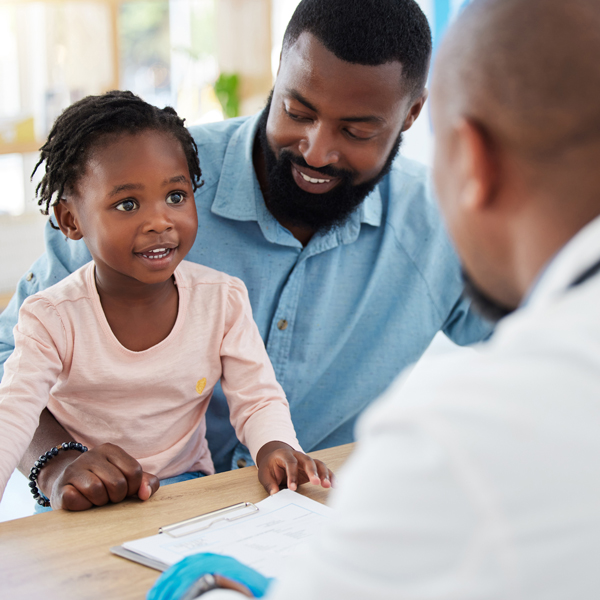 Mental Health Resources for Families