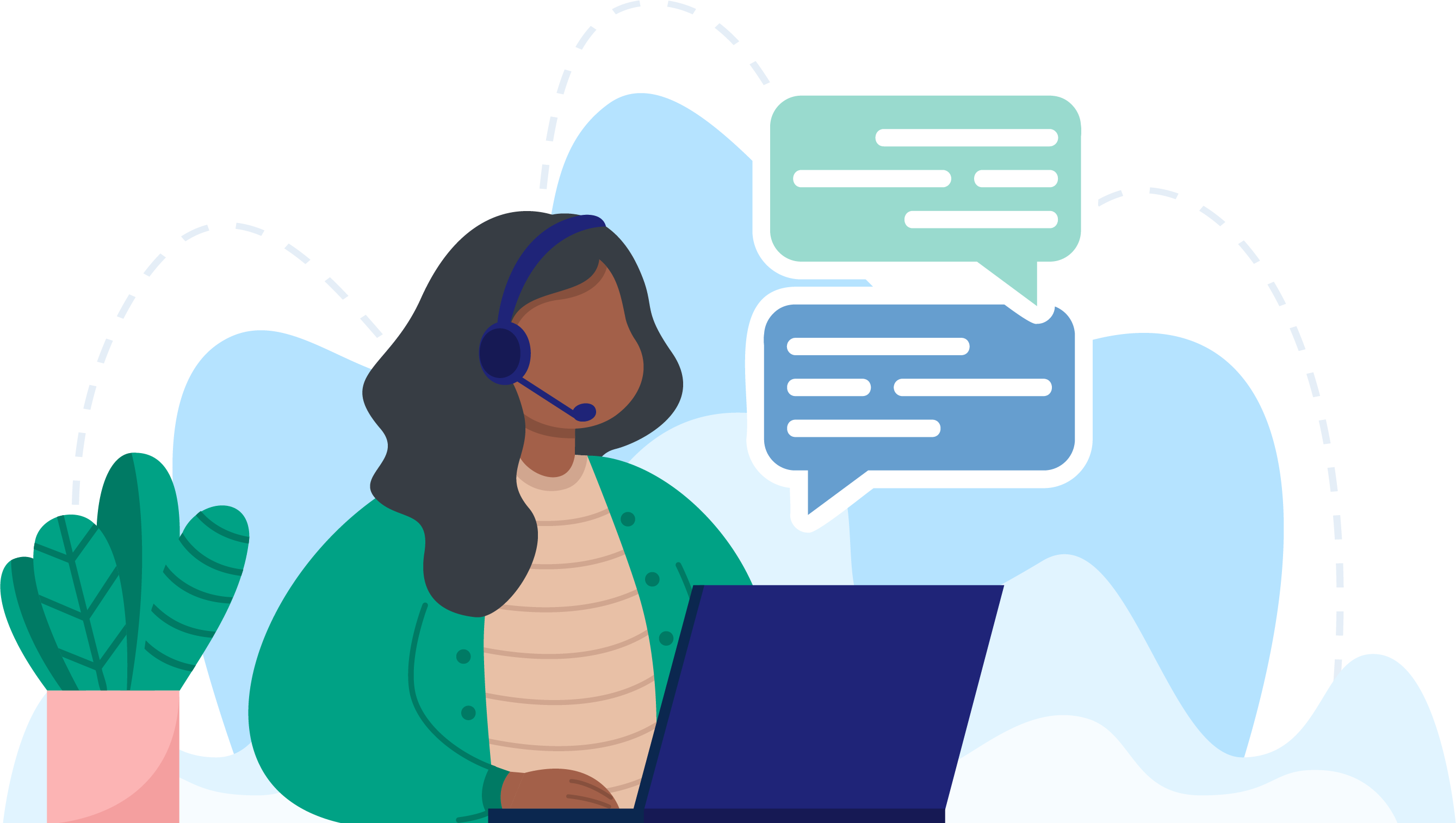 Services
NC-PAL is pleased to provide a range of services to help health care providers, social services, and other community professionals be better prepared to address the behavioral health needs of children and families in their care.
Consultation
NC-PAL clinical team members provide case reviews and consultation on how to best apply evidence-based mental and behavioral health information in real-life situations.
Consultations are provided by NC-PAL without the assumption of ongoing medical responsibility.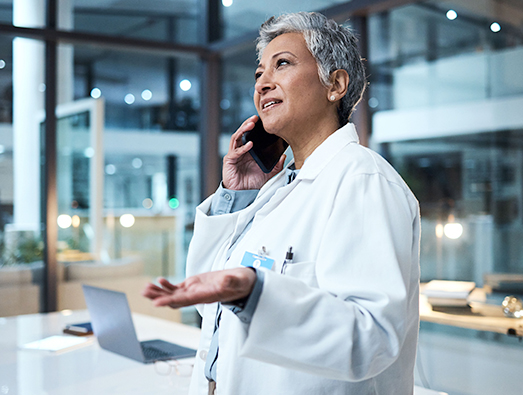 Psychiatry Access Line
The NC-PAL access line is available Monday through Friday, 8 a.m. to 5 p.m. to support health care providers with questions about the behavioral health needs of pediatric and perinatal patients.
The phone line has been designed for health care providers to quickly connect with our child psychiatry specialists. Calls are answered live by one of our NC-PAL Behavioral Health Consultants (BHCs). Our BHC team is ready to help connect callers with behavioral health and local resources, respond to questions, and connect callers with one of our on-call psychiatrists for support with diagnostic clarification and medication management.
Case Review
The NC DHHS Rapid Response Team (RRT) is an interdisciplinary team that meets every weekday to collaboratively resolve the immediate needs of children in DSS custody. NC-PAL psychiatrists and psychologists participate in RRT to assist with case reviews when there are questions about psychiatric diagnosis, medication management, and/or best-practice psychotherapeutic intervention. We also provide medical record review and staff consultation as indicated.
Training
NC-PAL makes training on a range of relevant mental and behavioral health topics accessible. Whether you're interested in free continuing education via REACH PPP, our monthly virtual lunches, or an in-practice presentation, NC-PAL is here to build your pediatric and perinatal mental health capacity.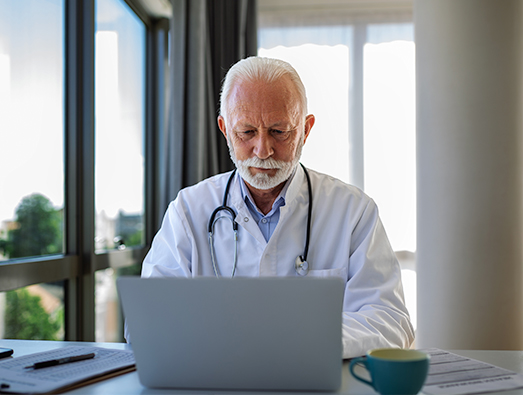 Continuing Education and Residency Training
REACH PPP
NC-PAL is pleased to offer a nationally recognized mental health training program for primary care providers in North Carolina at no cost to participants!
REACH's Patient-Centered Mental Health in Pediatric Primary Care Mini-Fellowship Program (PPP) provides primary care providers with up-to-date, evidenced-based training in the diagnosis and treatment of children's mental health conditions.
Be ExPeRT
Behavioral Expansion in Pediatric Residency Training (Be ExPeRT) courses are led by Duke Child Psychiatry faculty fellows and involve dynamic four-hour seminars. Six monthly-hour-long, case-based discussions close out the training. This dynamic program is rooted in evidence-based adult learning strategies. Trainees learn the basics of assessment and management of pediatric anxiety, depression, and ADHD, as well as acute behavioral agitation.
The continuing education program is currently active within the Duke Pediatrics and Internal Medicine-Pediatrics residency programs and will be expanding to other pediatrics training programs as well as Family Medicine, Physician Assistant, and Nurse Practitioner training programs throughout North Carolina. Contact us if you're interested in adapting Be ExPeRT to fit the needs of your program.
Lectures and Talks
Lunch and Learn
We are excited to invite clinicians to join us on a monthly basis for our virtual Lunch and Learn series. Each month, an expert speaker will dive into a topic related to screening, diagnosing, treating, and managing the mental health of pediatric and perinatal patients. Please bring your lunch and join us for interactive conversations about how to support your patients' mental health needs.
To get notified about upcoming sessions, be sure to sign up for NC-PAL's newsletter!
In-Practice Presentations
NC-PAL can provide presentations on a range of topics relevant in primary settings. Whether you prefer a virtual webinar or an in-person presentation, we're here to meet your needs. Our team will meet your practice where it's at to help you navigate the complexities of mental health support in primary care settings.
Contact us to let us know how we can support you through an educational training or presentation.