Screening in Pediatric Patients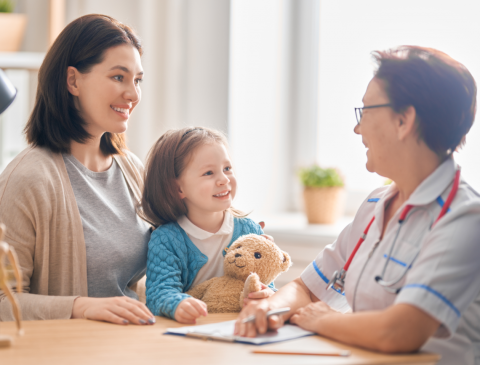 According to the Pediatric Mental Health Institute, pediatric providers who rely solely on clinical judgment to identify patients with mental health concerns will only positively identify approximately 30% of clinical patients, whereas 70% of these patients are accurately identified when using a validated screening measure. The American Academy of Pediatrics (AAP) recommends that all children be screened for emotional and behavioral problems at primary care visits and interim guidelines have been updated to address the unique challenges of the COVID-19 pandemic. 

NC-PAL offers a 3-part webinar series (only 5 min each!) around screening in pediatric patients featuring Dr. Nathan Copeland.